Start your online small scale business now.
Low investment high returns.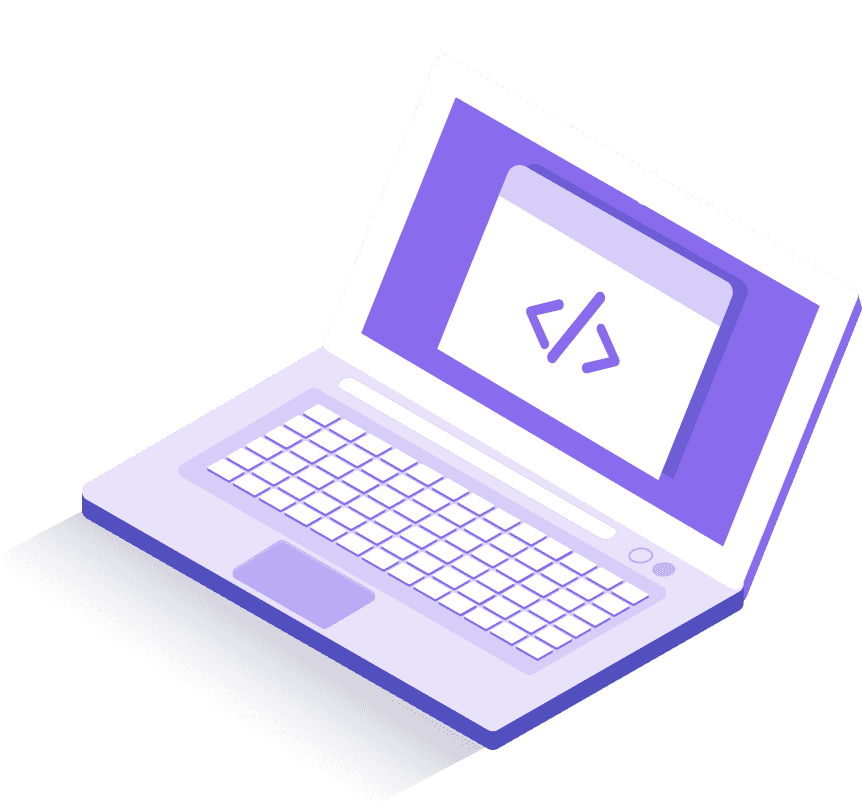 Starting a small scale business is not a dream anymore. Entrepreneur is the one who takes action before others then why you are hesitating to start your first step, Most of the entrepreneurs fail because of thier inability to act and not utilizing the resources. Storeshock helps you to kickstart your journey and helps to gain experience in business.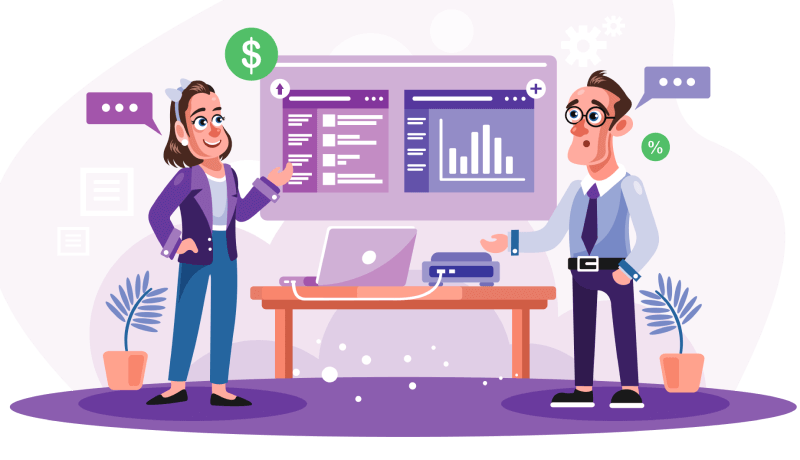 Wide range of possibilities
1. Become an Affiliate seller
2. Become an online store owner
3. Become a Dropshipper
4. Become a Magazine admin
5. Become our service distributor
Just
RS.25000 | $375 | 285 GBP
Click the Heading Tab below to know about each business .
step-1
You choose the product from other famous sites (like Amazon, Flipkart, Clickbank etc.) that you like to promote. We research and add that product to your site.
step-2
Your customer visit your site and click that product. Your product redirects your customer to the original site through link.
step-3
If the customer buy that product from the original site within next 10 days after clicked the product link on your site. You get a commission for that product.
step-1
You choose the product that you like to import and sell eg: shoes, earphones etc. We research your competition and plan your business.
step-2
You stock up the products. We build and add the products to your website and provide initial SEO and marketing.
step-3
Visitors see the ad and enter your website and buy something.  You receive a notification mail about the order and Your customer receives the invoice.
step-4
You send the product to your customer through courier and get the money directly to your bank account.
step-1
You select the products that you like to sell. We contact the manufacturer or dealer and make a partnership between you.
step-2
We research and develop a website for you with all your products. Customers visit your site and buy something from you. You receive the order and money. customer get his invoice.
step-3
You send the details to your manufacturer with the customer address. manufacturer packs the product with your logo and company name.
step-4
Manufacturer send the product directly to the customer but the customer think that the product came from you. You get the remaining profit after paying the manufacturer.
Step-1
We research and build an online magazine site for you based on the topic you love.
step-2
We sign up with some ad networks and put ads on your website's content. The ads are related to your content.
step-3
Viewer visit your site and read your contents. If the user interested in the ad that you placed on your site. He will click that ad.
step-4
You get money for each time the viewer clicks your ad. Your money will be transferred to your bank account.
step-1
We provide you the distribution rights for our services and you get access to all our licensed contents worth 1000s of dollars.
step-2
We build you a site with your brand name and embed our services in your site just like ours.
step-3
You acquire clients by showing them the designs and contents we provide you. and transfer your order to us.
step-4
We build a website or an online business for your client with your name and you get 30% profit.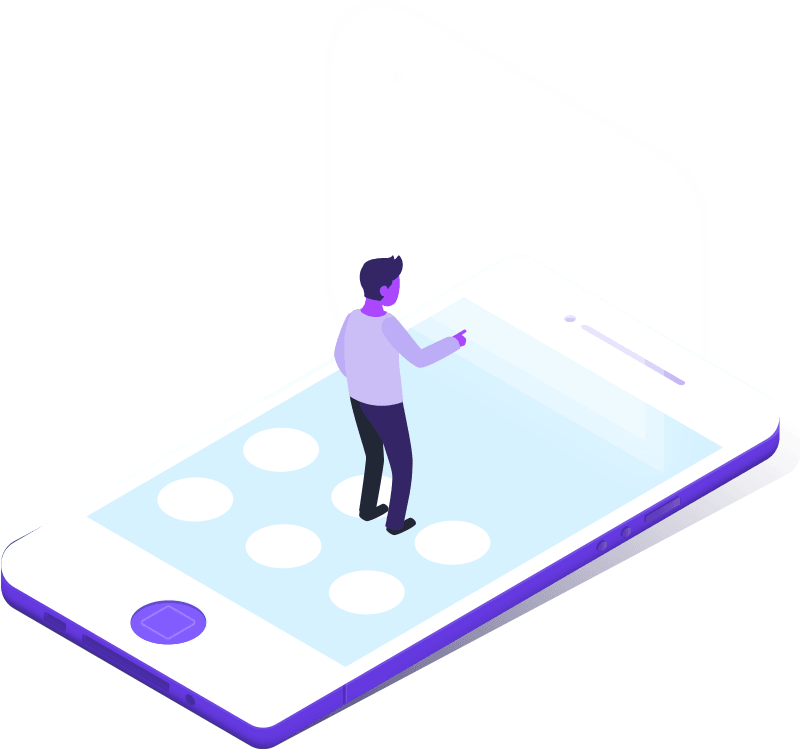 No one in the world born with all the knowledge. Be brave on what you do. Learn many new things and improve your business gradually. Keep this important thing in mind, without taking risks you never reach your goals. As a small scale business owner you need to put your maximum effort to develop your business
Reach more clients and build a strong relationship with them. As a small scale business owner excellent portfolio of your business yields great results as well as higher returns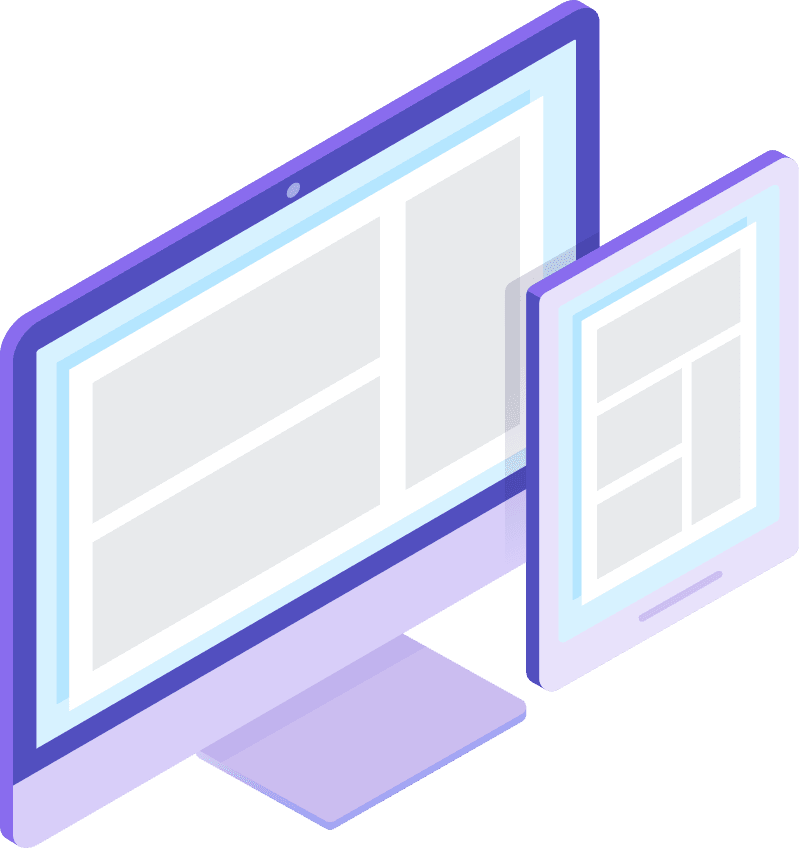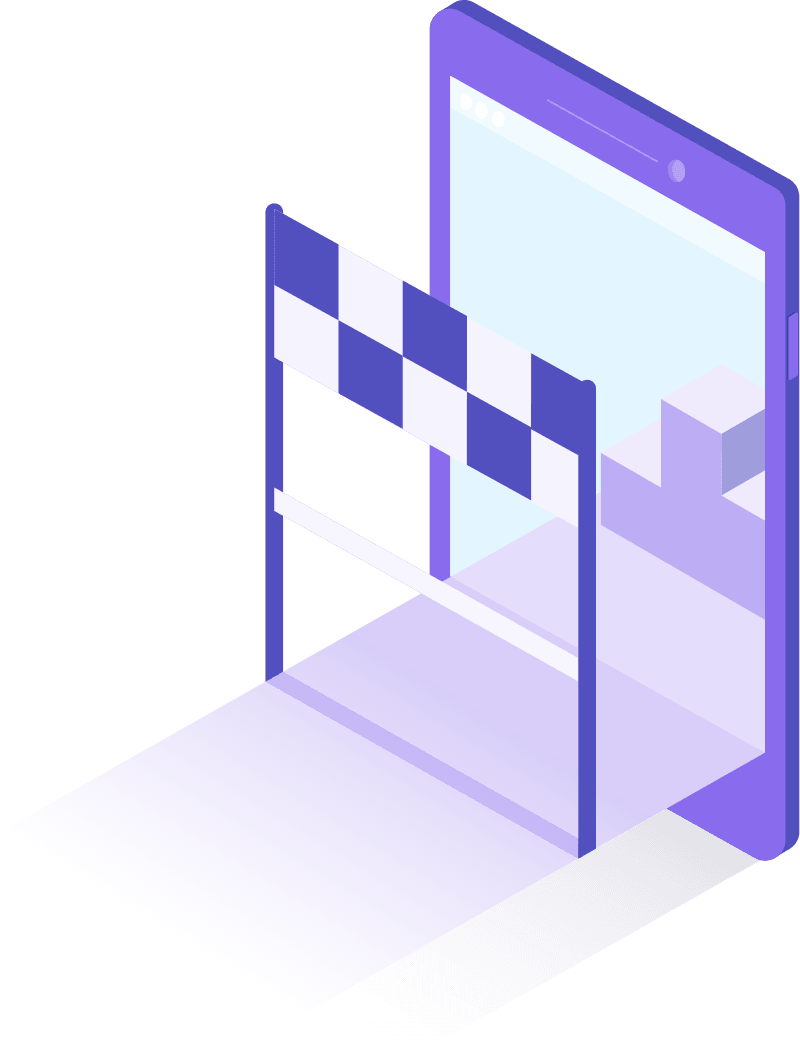 Achieving a dream is difficult for most of the people, because of the low monthly wages. You need something to cover up your personal expenses. With storeshock, you can work independently and earn passive income. Start now, your dreams are not far away
We provide free learning documents and course videos to improve your business skills. Learning is an essential skill for an entrepreneur.

We research your market and competition and prepare an action plan to develop your business. Following the plans can greatly improve your chances of reaching success
"
My friends and me looking for starting a small scale business
We found storeshock, Great service. I really recommend them. We started this as our part-time job. Now, I am a small scale business owner.
Raghavan, Assistant engineer, TNSTC
WOW. Really impressive stuff! The design is excellent. The articles are perfect. The website, plans, report and all other stuffs are TOP NOTCH. Probably the BEST planner I have ever outsourced to. I can't believe their price.  My highest recommendation.
Faouzi
Founder, Calltraxx

Hired storeshock designers to revamp my Affiliate page. First, I am hesitated because of their low price and then I decided to try their service. The outcome is unexpected. They produce a stunning website which is better than my top competitor . Very satisfied.
John
Founder, Cash-authority
Tried several places but storeshock is definitely one of the best!- Great research-Good website-easy to communicate with. All of this for a fraction of  a price that others charging for. Would recommend to anybody, and definitely going to use their services again!
Berkinbosh
Affiliate marketer
How can I apply for a partnership?
Fill out the form below. Our support team will contact you based on the language you choose.
Do you provide the learning materials?
Yes, We provide the learning materials and course videos for free.
Can I work from home?
Absolutely. All you need is an internet and a working phone number.
I am a student can I apply for this program?
Sure, Students are more likely to do better than others.
How much can I earn with a small scale business?
It's up to you. You can earn between Rs.3000 to Rs.100,000 per month. Top businesses earn more than 6 lakhs per month.
Do I need to quit my job?
We don't recommend that. Try this as a part-time business after you get profits higher than your current income. Start doing this as a full-time business.
Check your eligibility by filling the form. Don't be afraid this is your moment, initiate your first step now.