we have a team of highly motivated and experienced staffs
Our team is adapted to all kind of difficult situations. So we finish the work within the deadline. We are teaching our staffs regularly about latest trends in web services and market to ensure that their mind is up to date and They work under low pressure in a friendly environment. So they are very good at developing themselves.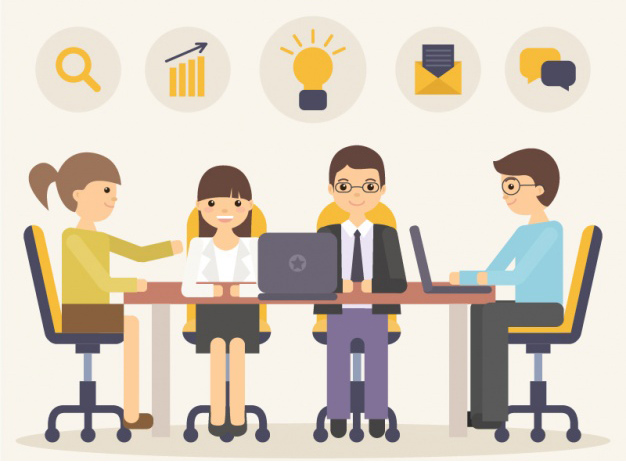 Our team is working smart to achieve our vision without deviating from our company's motto "Client is the king"
Storeshock is an online club providing themes, plugins. web elements and web packages for designers and developers at an affordable price.