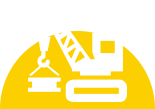 More than 1000's of businesses from local and abroad already using peterr SEO services in Australia
Ranking on search engines is getting difficult each year because thousands of websites are registered online every day and the competition is so high.So, the only way to overcome this competition and to perform better in business is to do search engine optimization also known as SEO. In Australia, Petter SEO services are one of the longest standing SEO companies. Due to the experience gained from doing complex and challenging projects, our SEO experts are better and we are the best SEO consultant in Australia.
Experienced SEO experts
We hired some of the best people in Australia who know SEO from root to the top. By their knowledge and expertise in the SEO field, they boost your site to the first page in no time.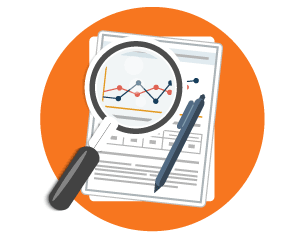 Real-time testing and strategy
For every project we do, We test new strategies and discover different methods that will increase your SERP over time.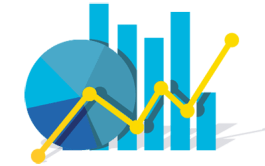 Better results
Seeking an SEO agency is to get better results and Our services do that perfectly.
Future proof
All our projects are future proof and You don't need to modify your contents frequently. We research every aspect thoroughly to achieve improved longevity.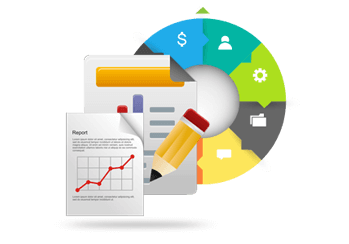 Detailed and customized reports
After the project completion, all our clients will get a detailed and customized report about the work performed on your site.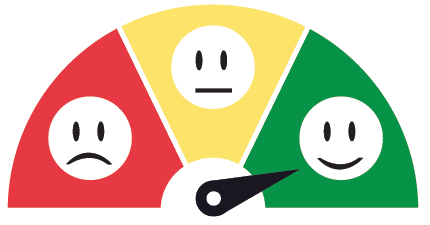 100% customer satisfaction
You won't get disappointed by our SEO service. You get a dedicated support from our team until the end of the project.
Get Started
We cover all SEO related services
Our Services
On-page SEO
Off-page SEO
Local SEO
E-commerce SEO
We are one of the high demand SEO consultants in Australia and providing excellent results since the day one. Most of the SEO agencies guarantee that all of their projects will get on Top 10 results of the search engine But the truth is competitors are very high and based on the difficulty level the time taken for the results are also high. So, patience is necessary to gain results. We do promise to deliver our best to improve your SERP standings.
We are Google Certified Partners for Google Analytics which means we are specialized in google analytics tracking. Based on the tracking results and data obtained from analytics. we optimize your site for better search engine results and we also customize the analytics to get better insights for improving future performance.
Because of the knowledge on the latest SEO trends and years of experience. We excel in this field than our competitors in Australia. Search engines update their algorithms several times a year to give better user experience to their visitors. We know this very well. So, we train our staffs each month and make them up to date on latest SEO trends.
What our customers are saying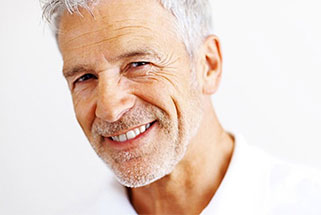 Adam
Marketer
I am very impressed with their service and the approach. Great results in a short amount of time.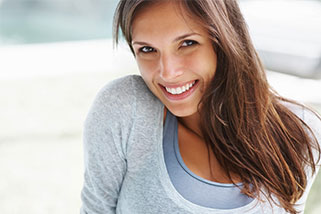 nancy
Blogger
I tried SEO services before but peterr SEO consultant is the best and very easy to communicate with them.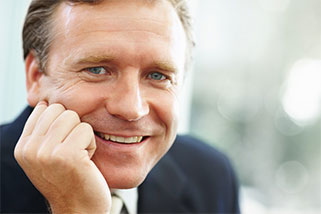 sean
Project Manager
They solved my problems easily and provided an excellent work
Site analysis
First, we analyze the site completely and prepare an initial data to determine what are the actions required to take on the site to perform well. We transfer this data to our experienced SEO specialist.
Keyword research
Peterr SEO in Australia is best for performing keyword research and trend analysis. We research keywords that are suitable for your business with low difficulty in competition and good search volume. So, ranking on search engines is much easier with low competition keywords.
Competitive analysis
Analyze your possible competitors and Know how they are ranking in search engines. Competitor analysis is crucial for ranking. Using that data we prepare a strategy to beat them.
On-page SEO
Audit your site by changing titles, Keywords, meta descriptions, heading, content etc by following basic SEO guidelines.
Site speed optimization
Our SEO experts check the page load speed of your site. Page load speed takes a huge role in search engine ranking. In this step, we optimize your website contents and other rich media to make them load faster.
Sitemap creation & SUBMISSION
Create a sitemap for your site. It makes the bots to understand how your site data flows and help them to crawl your site. Submit your site to popular search engines and index your site faster and make them visible on search engines.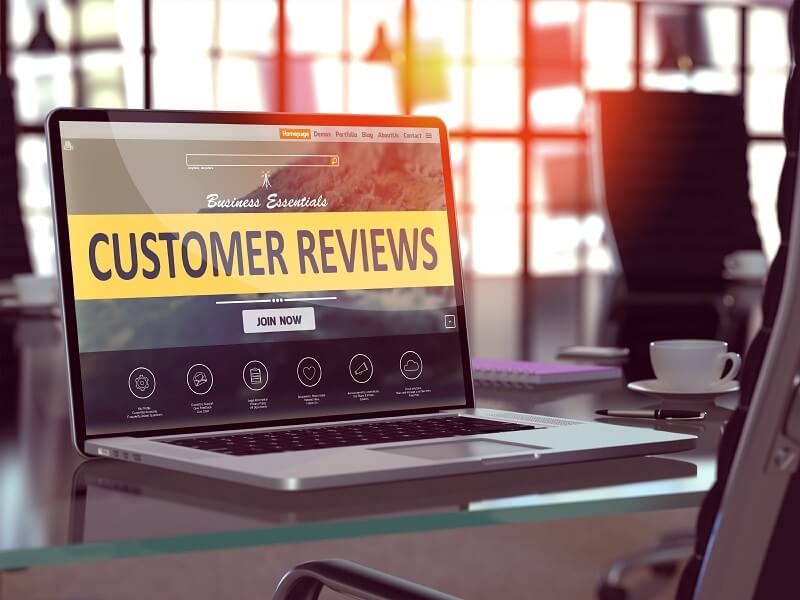 If your business is mainly concentrated on local visitors or customers. Local SEO is a must to do a thing for your business. Leaving local customers is not a good business strategy. So, attract them before others.
For Local SEO we do the following
We add your site to all local listings and other classified sites. This helps to reach more local audience. We pin your company address on google map and open a google my business page for your site. After adding addresses we also add customer reviews to your google my business profile. This review increases trust among the search engine users. Increase in trust increases the business of your website then rich snippet schema is implemented on your site. Your contact address and other details of your company are added to this schema This scheme helps search engines to crawl and display those details directly on the search engines. This makes the users see your details directly on search engines.