More and more people are looking into business either as a side activity to improve their income streams or as full time gigs to make some good bucks . If you are on a budget but want to get your thing started in 2018, any of these five small scale businesses could be a great place to start.
• Food Trucks and Delivery
Are you a foodie who loves the idea of nourishing others? Maybe you have come up with these amazing recipes that no one has replicated and you want an avenue to showcase them. You could make the meals in the comfort of your home and market them online or on wheels! This requires little capital outlay and gives you the freedom to feed people without paying rent.
You may need a degree in culinary arts or at least tons of experience at handling food. Naturally, you will be required to meet the requirements of authorities in your area for licensing.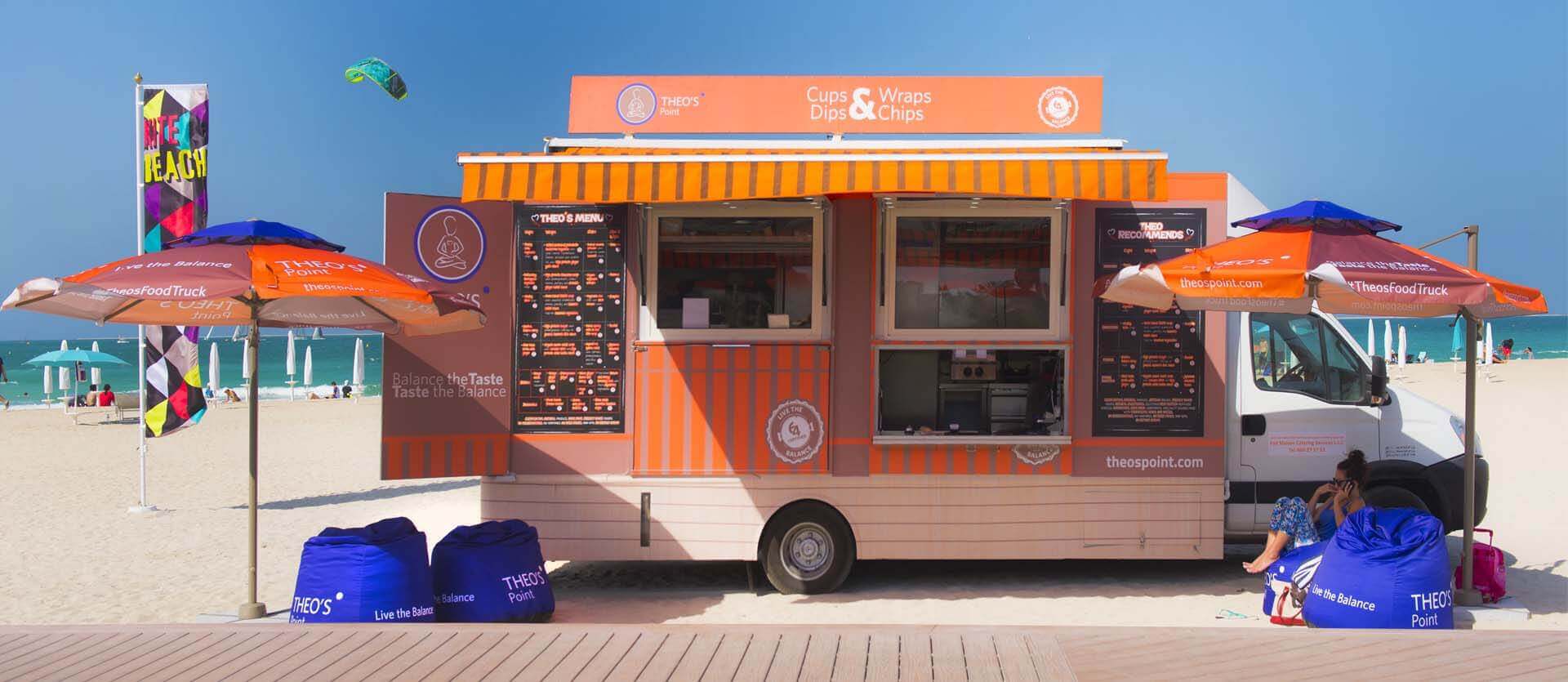 • Drone Rentals
Forget bike rentals for a second; drones are all the rage at the moment. Young people traveling to foreign countries and wanting to capture perfect shots for their blogs and YouTube channels are causing the demand for drones to be at an all-time high.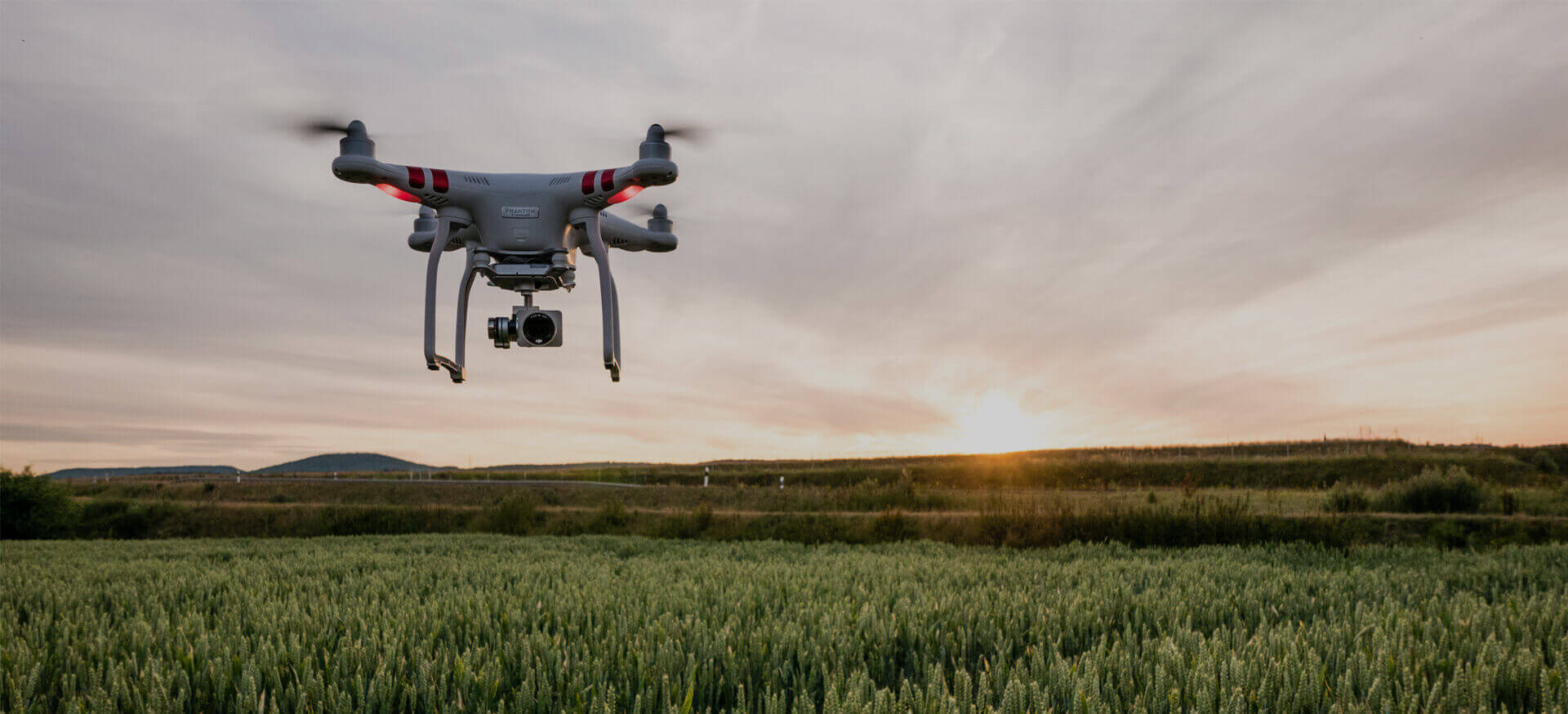 This is only one category of users while in reality; the market is way bigger than that. So, if you have a few thousand bucks in savings and are passionate about drones, purchase and rent away! You will be in good company. One of the easiest small scale business today
• Language Translation
Over the next 10 years, language interpretation is likely to make mad leaps! It will grow at a rate faster than the average services because the world is becoming a global village and investors are casting their nets further. If you have a gift for foreign languages or can learn to speak like a pro, then this is the time to sharpen your skills and position yourself.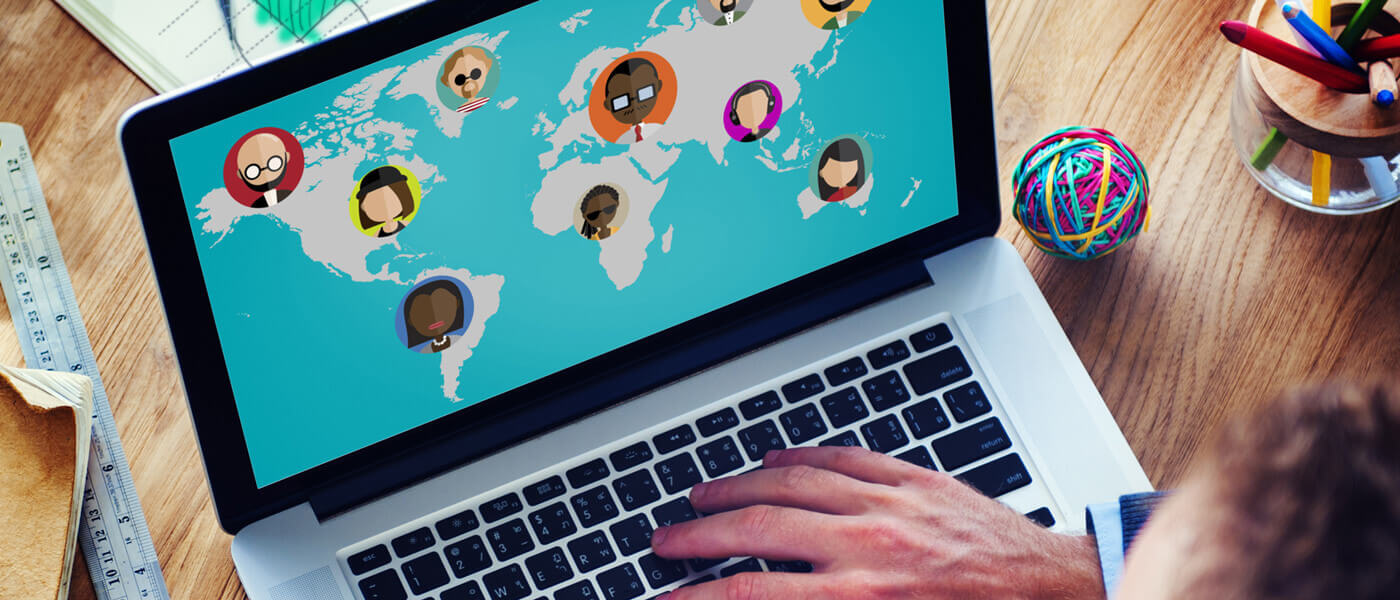 Employers will be looking for you now and in the foreseeable future. Fortunately, this one does not require too much. You only need to be able to speak different languages fluently and do a great job at interpretation.
• Mental Health Services
If you are a trained therapist and love listening to people talk about their problems, your services are certainly needed in this high-stress society. With technological advances that get better every day, the workplace has become more stressful than it was before and mental health services are at a high demand. To do this, you will need extensive schooling and licensing.
• Dating Advice
No matter how much we advance in technology, the face of love remains the same. We are living such a fast-paced life that no one has time for a real date anymore, yet we all want to beloved. Do your friends think you give the best dating advice on how to keep a man or please a woman? If this advice has worked for you and your friends, it could be time to lend a hand to the world.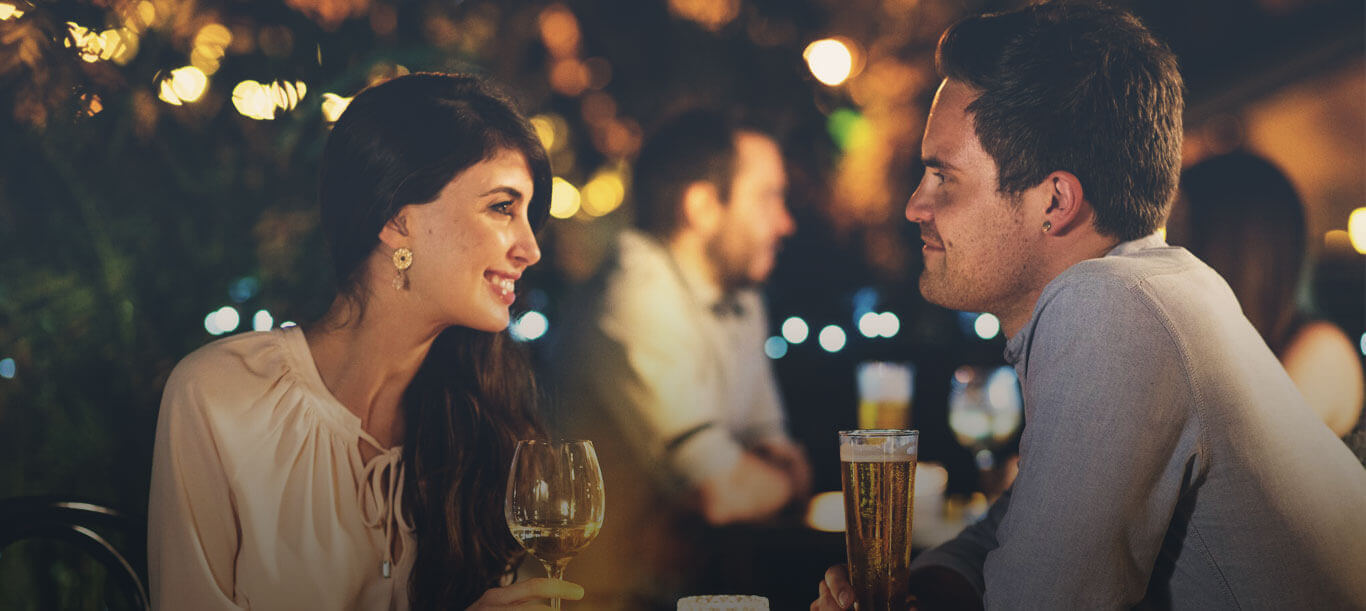 Get paid for your skills and time by registering and starting a company that offers solid dating advice because we could all use some love.
These ideas do not necessarily demand an office or too much capital. They can be started small at the comfort of your home then scaled as demand rises.