Mukesh Ambani's sons
Everyone in India familiar with the name Mukesh Ambani and Ambani brothers but, Do you know Anant Ambani and Akash Ambani also known as Mukesh Ambani's son? If you don't then you need to. Both of them are the powerful rising faces of India. We see many rich kids in Bangalore cruising around in their super cars and showing off, but these guys are flies compared to Anant Ambani and Akash Ambani. They are the grandson of Dhirubhai Ambani the god of business and, son of Mukesh Ambani a living legend both these names create a massive buzz in India and its economy.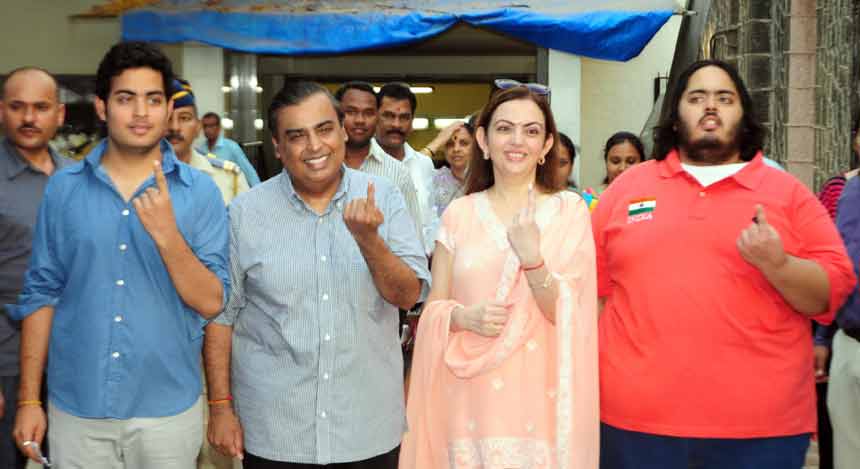 Do you think Mukesh Ambani's sons "Anant Ambani and Akash Ambani "stay silent? In future, I believe they will be some of the famous and influential people in the world, not just India. These two will create another wave in the Indian economy.
Anant Ambani
He was born on 10 April 1995 in Mumbai, India. Anant is now 23 years old same age as most of the readers here. Anant has two siblings one sister and a brother. He is studying currently at Brown University, Rhode Island, United States of America.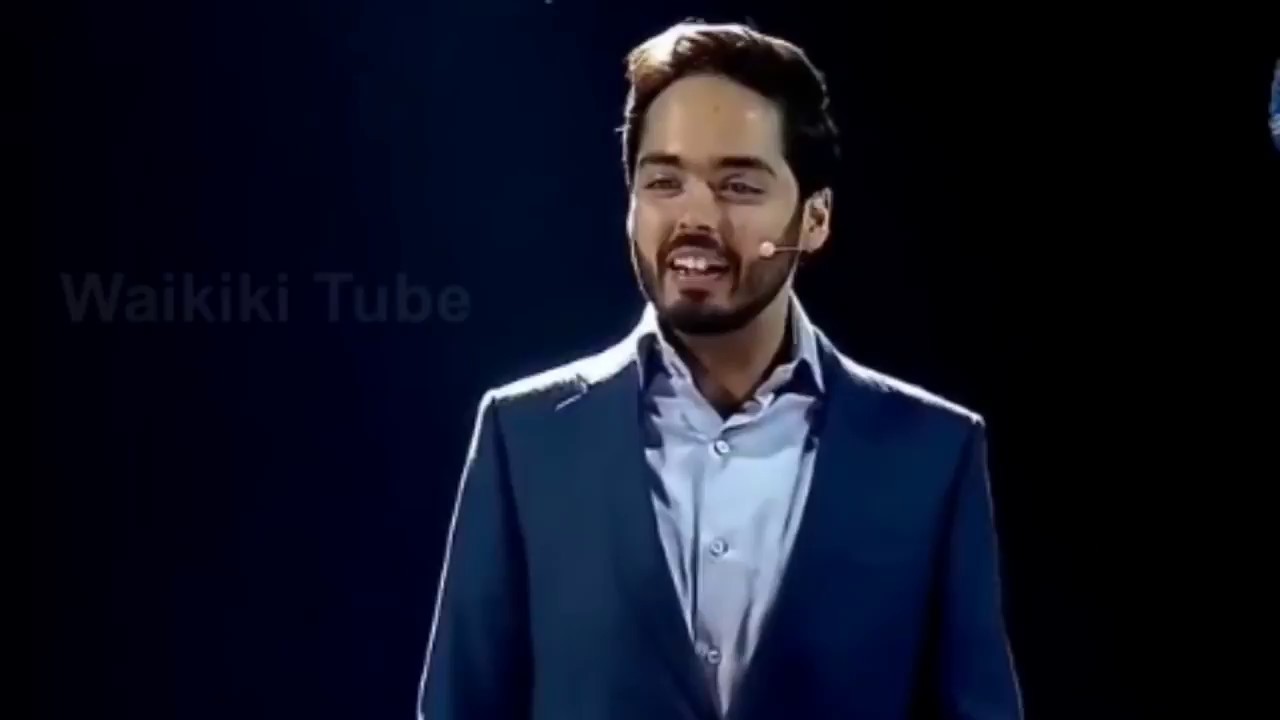 Anant is more popular than his brother "Akash Ambani" because of his weight loss and IPL (Indian Premier League). We saw him in many IPL matches, he is a cricket fan and what's most shocking is that he loses his weight in just 18 months. Everyone trolling about this, we know that famous personalities always get attention whatever they do even if it is small.
It is a part of a lifestyle that you can't leave behind when you are famous, but you need to understand how effort Anant Ambani put to achieve this. Most of us doing exercise without any results, we need to respect his determination, and his efforts pay off by making Anant more famous than he already is.

Every internet surfer knows who Anant Ambani is, and his Twitter followers are increasing every day. He gave a speech in the celebration of reliance 40 years of success. Many celebrities attended that function. This is the first stage speech he gave. He is now 23, but we can expect many things from him. Anant Ambani is one to watch.
Akash Ambani
Akash Ambani was born on 23 October 1991 in Mumbai, India. He started his schooling in champion school in Mumbai after he transferred to Dhirubhai Ambani international school. Akash went to the US for college studies at brown university. He completed his economic graduation in the year 2014.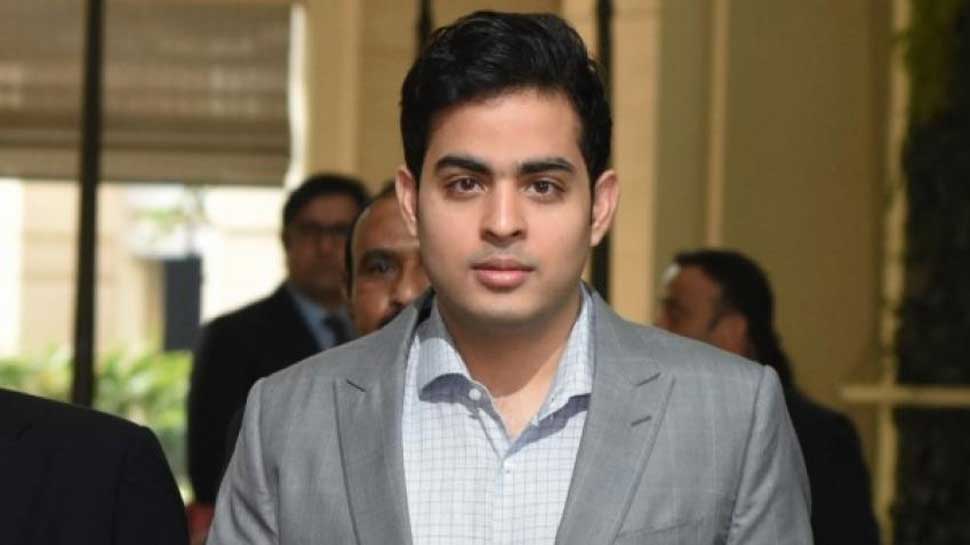 Both Mukesh Ambani's sons are interested in sports, but Akash is interested towards football than cricket. He is a businessman like his father. Akash Is leading many companies under Reliance. He is more experienced in business than his younger brother Anant. Akash Ambani is already famous but after he takes control over some of the companies under Reliance. People recognized Akash as a businessman who will lead the next generation of Reliance industries.
Akash Ambani is a rising star with passion and vision. If he becomes a chairman of reliance industries in future, I am not that surprised at all. He has the capacity and strength to lead the Reliance.
Future superpowers of India
Every student and young ones who are dreaming of becoming a successful entrepreneur in India always think this in their mind. If I am a son of a millionaire I might achieve something extraordinary, even I think about this most of the time but can you imagine what you can do if you are a son of a billionaire? It's awesome right.
We don't know anything about their plans and they didn't achieve anything yet, but we can expect that Mukesh Ambani's sons or anyone from Ambani family will do something extraordinary that may take their business to a whole new level and change the face of India.
You may think why everyone is praising a businessperson and what he does to improve India. To understand you need to see the past. Reliance from Ambani family makes internet famous. The Internet is already in practice for decades, but In India, it only becomes popular after the introduction of Reliance. People started talking about R-world, and it is a glory time for reliance mobiles. Their mobile business gains their popularity multiple times.
People from north India to south India started to know who Dhirubhai, Mukesh and Anil Ambani are. After that once again they made an incredible thing by beginning Jio 4g network. We thought 4g is a dream for us, and other countries believe India is not ready for 4g yet, but Mukesh Ambani breaks all those misconceptions by starting Jio.
He made every other telecom company kneel before entire India. Now a village without electricity in India has a 4g signal, and all of this is free for the first year of subscription.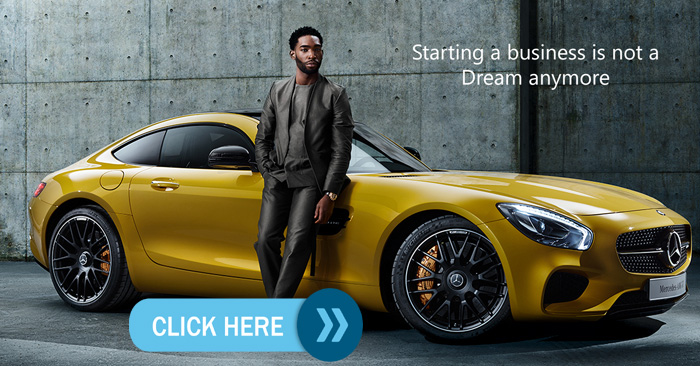 People who don't even know to book a railway reservation ticket offline is now ordering food and watching their TV shows online. I don't understand how GDP works, but this is what I call development. Sons of Dhirubhai Ambani carved their history in India.
Our future hope Mukesh Ambani's sons Akash Ambani and Anant Ambani will surpass their dad and do something great for us. Time is the one going to answer all our questions; we need to sit tight for the Next Big Bang from Akash and Anant. I hope the future will be better than Now.
Author
Suthish Puvathingal